Spicy!
We're a Melbourne-based food services company with a difference- we're true foodies striving for perfection in our products. With roots in South Asian cuisine, we've ventured into delights for all palates.
Innovative!
You won't get the same old thing even when you try a fairly regular item off our menu. We have and are always finding new ways to improve them- all the while ensuring the core remains the same. You'll be delighted and surprised by what you may find.

Just how you want!
We do it your way. While we provide off a set menu to start with, there's nothing we can't do (almost!). Our distribution and delivery processes are affordable and flexible, and you can always talk to our team to custom-make what we offer to tailor your exact needs.
---
We're fresh from the origins.
We start with the best.
We carefully select everything that goes into our products. We extensively strive to always get the freshest fruits, veggies and other best locally and sustainably-sourced ingredients to go into our food. We've got it all good!
---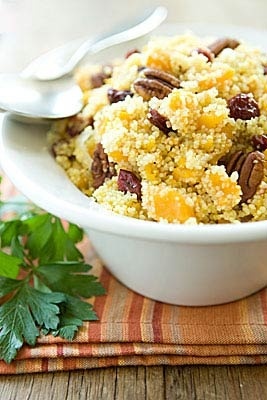 All sorts.
We do the full range.
From delicious entrèes, scrumptious main courses, exotic side dishes, indulgent desserts and every drink you can possibly imagine- we do it all. Checkout our standard menus and if you need anything extra, just ask!
---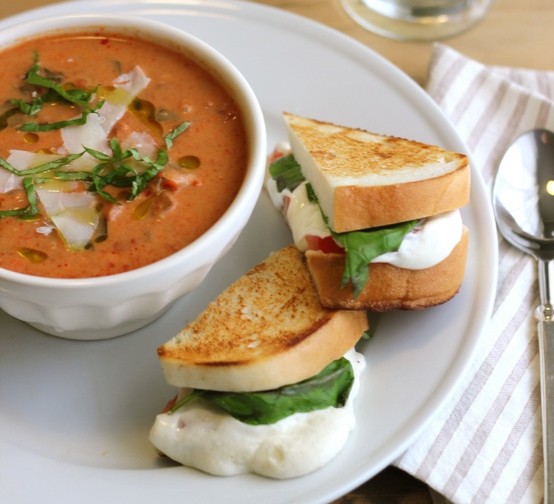 Everything.
In one package.
Last but not least, the best part of all is that we provide a suit of fully customized event/catering services. You can leave all the food stuff to us and focus on the other parts of the party. Whether you just need a quick pick-up, delivered to your place or the full catering package, we have it covered. Give us a call and we'll set it up for you.
---